Earth Day is April 22 and it's an annual celebration that honors the achievements of the environmental movement and raises awareness of the need to protect Earth's natural resources for future generations. For more information on the history of Earth Day, visit www.earthday.org.
Celebrate Earth Month
---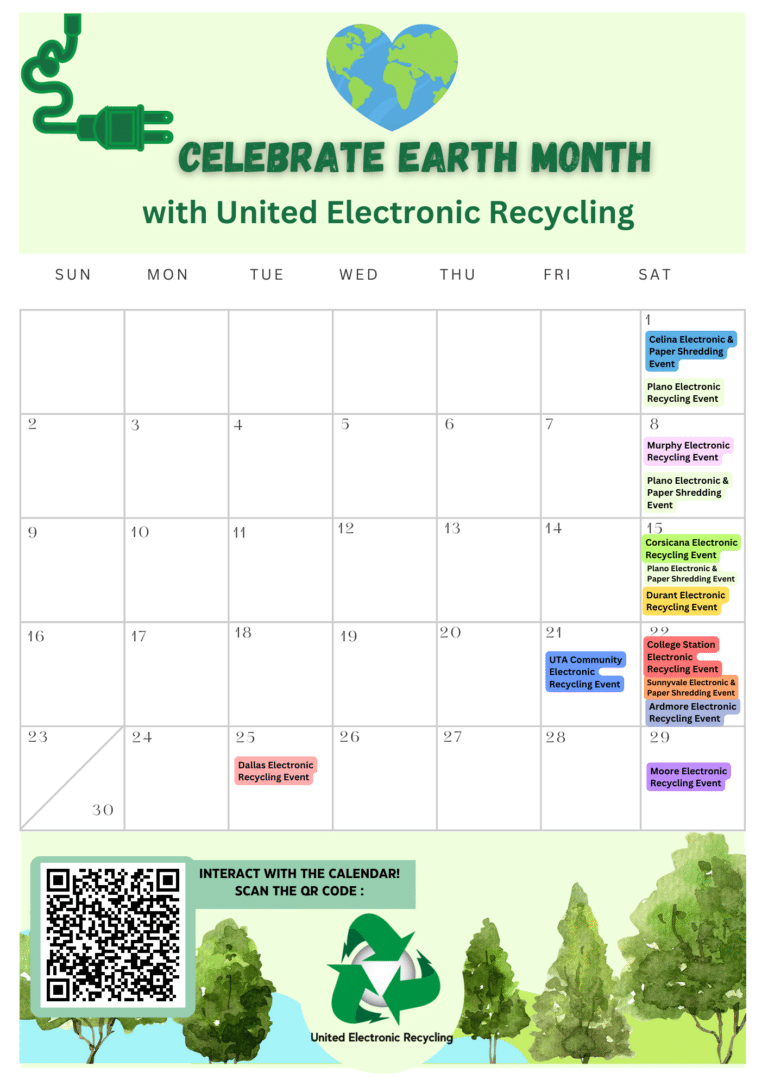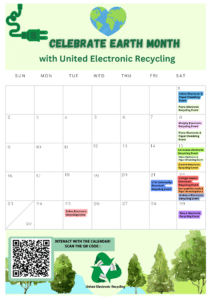 United Electronic Recycling will be recycling electronics this Earth Month throughout Texas and Oklahoma. Many of the collection events will take place in Plano, Celina, Murphy, Corsicana, Dallas, Durant, Moore, Ardmore, Sunnyvale, and College Station. To learn more details about a specific event, please visit.
Electronics accepted:
All Televisions and Monitors
All Computers and Components
All Wires and Cables
All Network & Communication Equipment
All Consumer Electronics
All Audio/ Video Equipment
Batteries and Backups
Kitchen Appliances (ex. blenders, microwaves, scales, mixers)
To view a list of the items we accept, click here
Activities for Earth Month
---
Recycle your electronics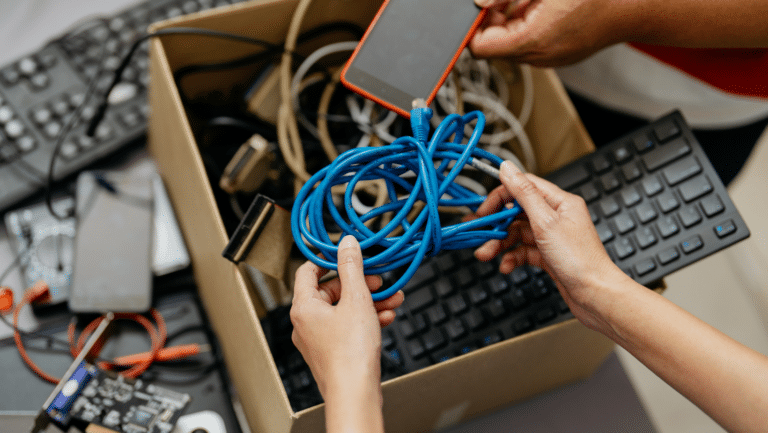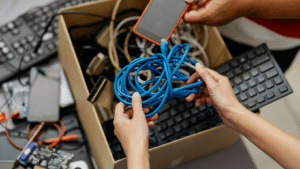 Have old electronic devices or equipment sitting around? Recycling your electronics helps divert harmful substances from going into landfills. United Electronic Recycling is able to accept and recycle the vast majority of all electronics at our Coppell Facility located at: 505 Airline Dr, Coppell TX 75019. You can drop off your e-waste at our facility in Coppell, without appointment, anytime during our regular business hours.
Join a Clean-up Event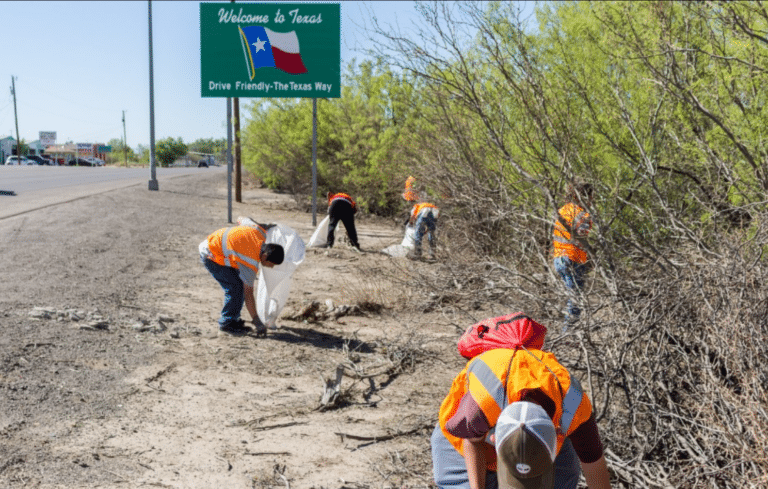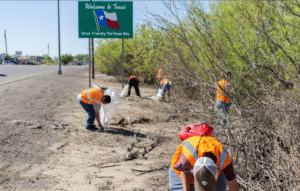 Keep Texas Beautiful has lots of local clean-up events throughout April. Joining a clean-up is a great way to celebrate earth month while also helping keep your local riverbanks, parks, and community areas clean. To learn more about what local clean-ups are around you can view the KTB event calendar.
Plant a paper seed card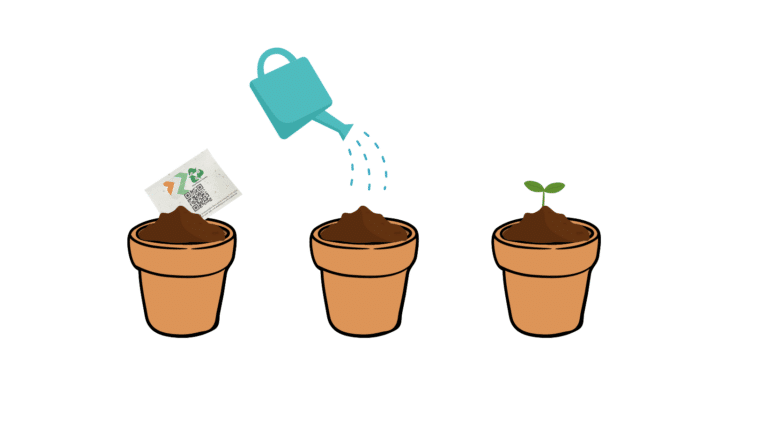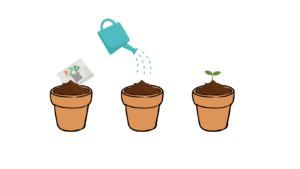 Plantable paper is a  biodegradable eco-paper made with post-consumer and post-industrial paper waste that is imbedded with seeds. When the paper is planted in a pot of soil, the seeds grow and the paper composts away. Stop by our office in Coppell to get a free paper seed card.
Attend Earthfest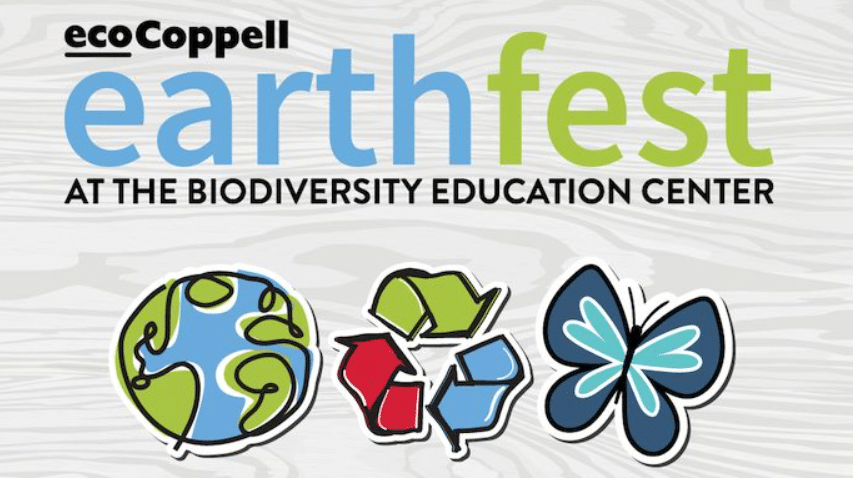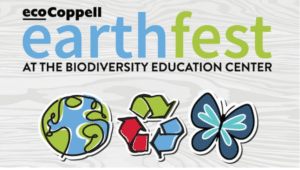 Saturday, April 22| 11:00am-1:00pm 
Earthfest is a celebration of Coppell's commitment to the environment- an entertaining and educational experience that takes place at the Biodiversity Education Center! Enjoy a variety of crafts and interactive demonstrations at various vendor booths.
Attend EarthX Expo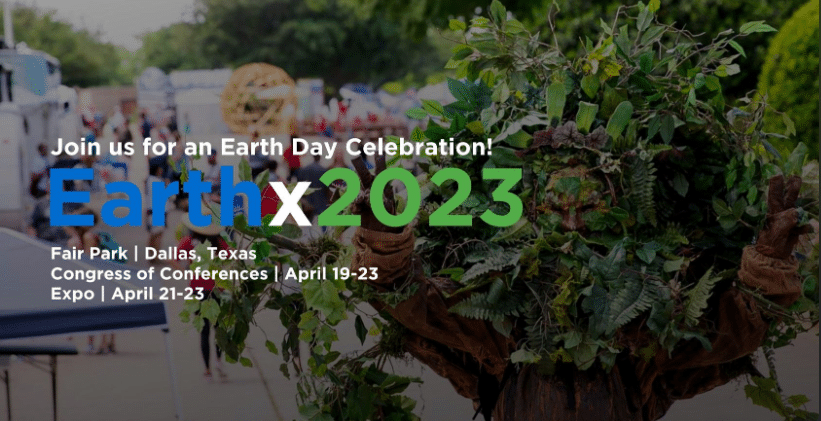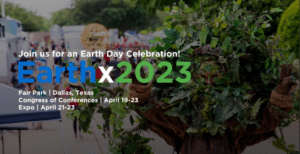 April 19-23| Fair Park 
EarthX Expo is the world's largest green gathering held annually around Earth Day in Dallas, Texas. United Electronic Recycling will be having a drop-off station for electronic recycling on 4/22 Saturday at gate 5 of Fair Park.