Shredding Service For Data Protection
United Electronic Recycling offers full-service data security solutions including document destruction/paper shredding as well as data destruction / hard drive shredding. United Electronic Recycling has developed data protection procedures using the highest level of compliance that guarantees the permanent destruction of your data. Your company can rely on UER's Data Destruction management process to be your solution, ensuring that all data is destroyed and irrecoverable, adhering to the highest industry standards, and including required regulatory and corporate compliance documentation. Upon completion, you will be provided with a Certificate of Destruction, ensuring your full compliance with state and federal privacy laws, including FACTAA and HIPAA.
Which Service do you Need?
Beyond hard drives, many other electronic devices are recommended for data destruction. This includes CDs and DVDs, cell phones, hard and floppy disks, memory sticks, USB drives, backup tapes, ID badges, and any other items with sensitive data.
United Electronic Recycling offers a full range of shredding services tailored to your needs and goals. UER offers services including secure data erasure, hard drive shredding, asset recovery, Certificates of Destruction, and Certificates of Recycling.
Standard Shredding Services
When partnering with United Electronic Recycling for your sensitive documents and data destruction needs, you gain an expert specializing in both paper shredding as well as data security shredding services. UER specializes in cost-effective services for the complete life cycle of all assets. Utilizing UER's experience will offer the highest class of service at the most competitive pricing for all of your shredding solutions.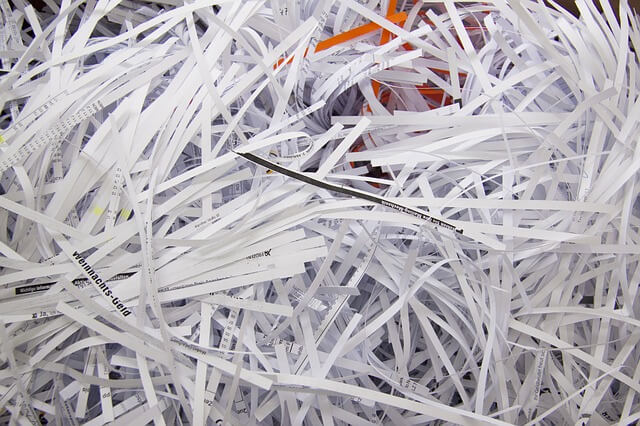 Purge Shredding Services
United Electronic Recycling offers purge services which include the shredding of documents and destruction of hard drives on-site. Prior to destruction, we can assist with converting paperwork to a digitized format and can provide equipment rental for your large-scale scanning and purging jobs.
Structured Shredding Events
United Electronic Recycling can orchestrate an onsite Structured Shredding Event for your business to include a mobile shredding facility and an expert staff to assist with the process. Invited community members are welcome to shred their sensitive information in a safe and systematic environment, while your company plays host to the event.
Structured Shredding Events
Shredding events are offered to service communities and businesses for both electronic recycling as well as paper shredding. Shredding events are an efficient and cost-effective recycling solution for:
Municipalities
Non-profits
Homeowner associations
Office towers
Small and large businesses
Any other interested groups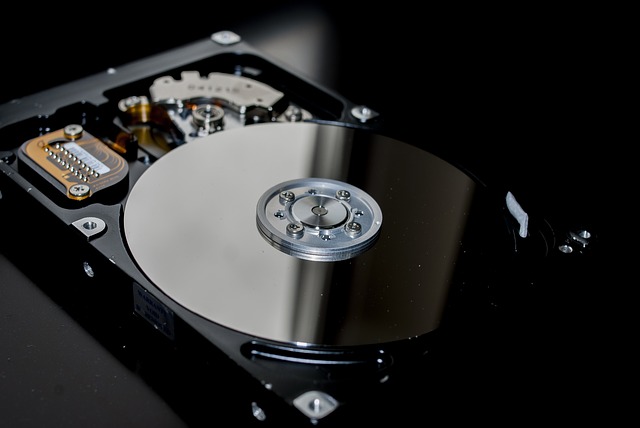 THE UER Advantage
United Electronic Recycling founded its business on committing to the highest standards of responsible recycling. With over a decade of experience supporting 5000+ events, UER is a top, trusted service provider across the country. Our team of experts has 100+ years of collective industry experience supporting the responsible recycling of electronics as well as managing sensitive document destruction. Let UER's team of experts design, promote, and manage your next shredding service: