As the holiday season approaches, have you unpacked your holiday lights only to find that they won't light up? You can recycle your Christmas lights, just not in your curbside bin. These tangled strings of lights are notorious for causing disruptions in recycling machinery, which is why they require special care and handling.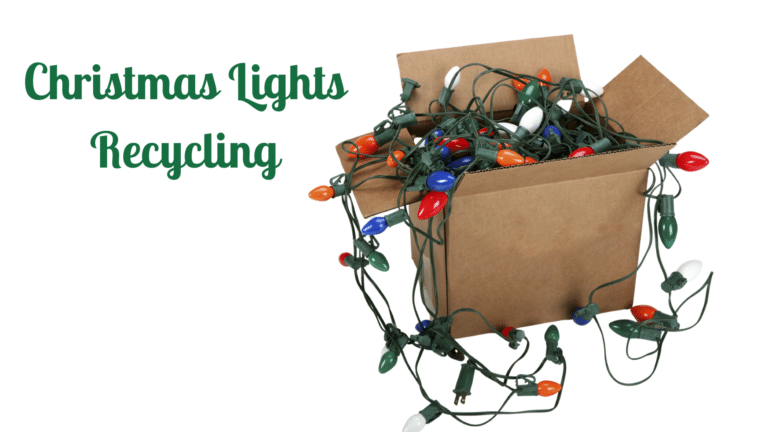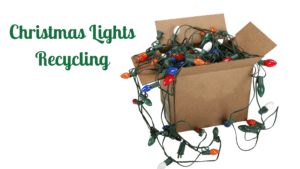 Why Recycle Christmas Lights?
Christmas lights are made up of a combination of plastic, glass, and copper. When these lights are recycled at a specialized facility, they undergo a process of being crushed up, allowing the individual materials to be repurposed and used again. It is important to be aware of the environmental concerns associated with disposing of Christmas lights. Beyond likely ending up in a landfill, throwing away light strings that contain Compact Fluorescent Lightbulbs, or CFLs, can release mercury into the environment if the bulbs break.
Where to Recycle Christmas Lights in Dallas?
Local Recycling Options
At United Electronic Recycling, we provide a convenient drop-off location for all residents of Dallas-Fort Worth. Residents are welcome to drop off any old Christmas lights at our facility in Coppell for free recycling. Additionally, we collaborate with the City of Plano to organize electronic recycling events every first, second, and third Saturday of the month. These events are open to everyone and provide another opportunity to responsibly dispose of your electronics.
Drop off Location
---
505 Airline Dr. Coppell, Tx 75019
Hours for accepting drop-offs: 8:00am- 4:30pm Monday- Friday
Community Recycling Events
---
Day
Location
Time
First Saturday of every month
First United Methodist Church
3160 E Spring Creek Parkway Plano, Tx 75074
9 am to noon
Second Saturday of every month
St. Andrew United Methodist Church
5801 W Plano Parkway Plano, TX 75093
9 am to 11 am
Third Saturday of every month
Christ United Methodist Church
3101 Coit Road Plano, TX 75075
9 am to 11 am